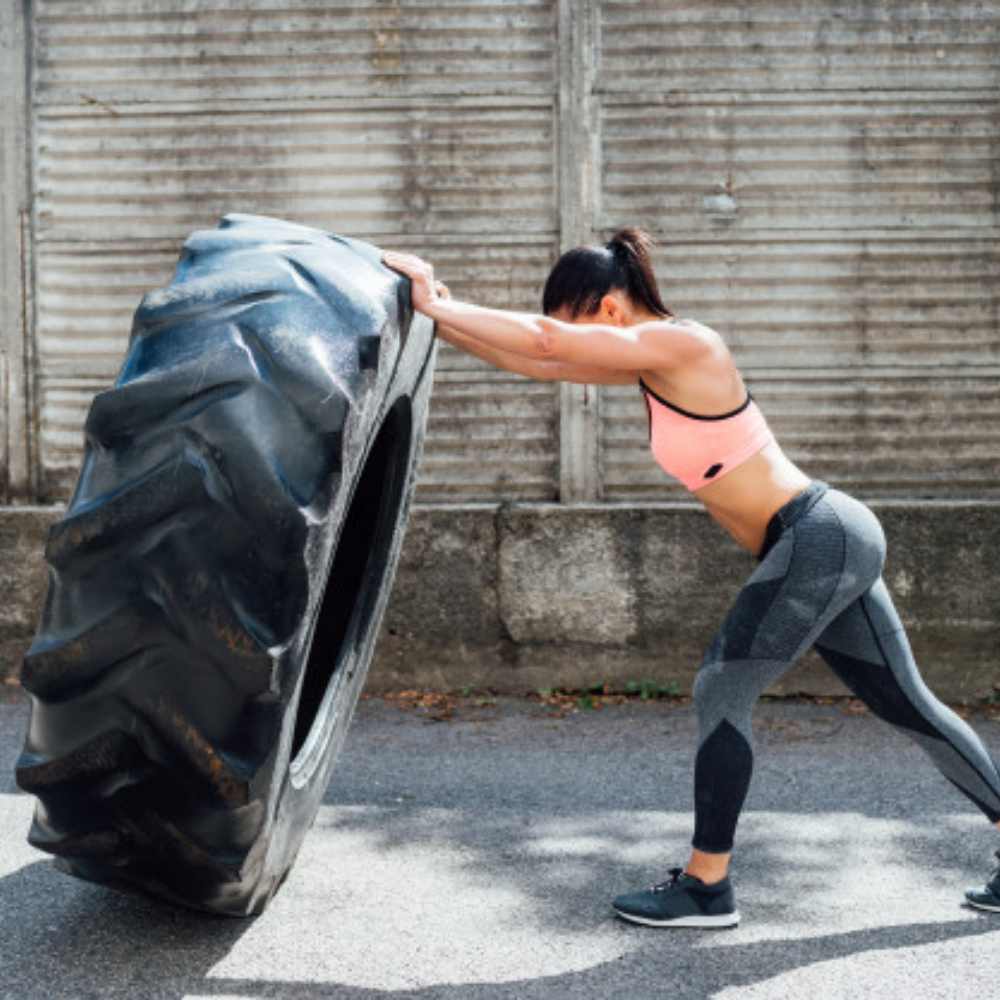 TIRE FLIP – Cross Training
enero 22, 2021
Undoubtedly one of the most impressive exercises of Cross Training is the Tire Flip. Let's see what are its characteristics.
Since the Cross Training Games have become so famous, it is a very well known exercise and many gyms have large tires to perform tire flips, although it is not very complicated to get one of them, if you have room to store it and where to practice the exercise in a particular way.
It is a fantastic exercise that helps us to strengthen much of the muscles, and becomes a great ally, whatever our training goal.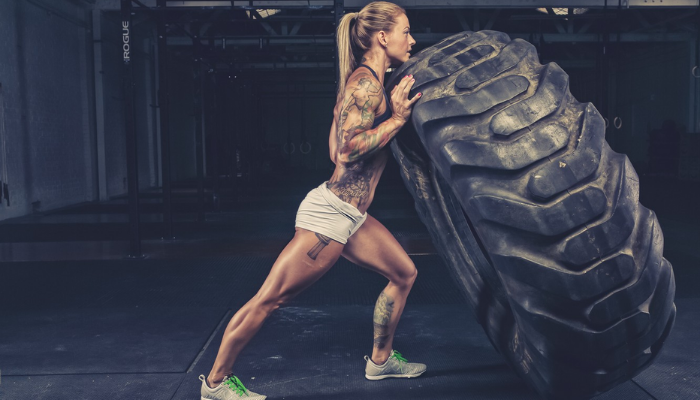 EXECUTION OF THE TIRE FLIP – TIRE FLIP EXERCISE
The first step is to get into a squat or squat position with your chest against the tire and your chin resting on it. With both hands under the tire, we grab the lower tread.
We then stand upright, lifting the tire and when it is at about 45º we help ourselves with one knee.
Bringing it to the upright position, we push it forward with both hands.
We will have completed one tire flip and we will «attack» the wheel to proceed with another one.
MUSCLES INVOLVED IN THIS MOVEMENT IN TIRE FLIP
This is a very complete exercise that works a lot of muscles in our body, as I mentioned before, here is a list of all of them:
Hip extensor muscles

Knee extensor muscles

Shoulder flexor

Transverse shoulder flexor

Low rotator of the clavicle

Elbow extensor muscles

Elbow flexor muscles

Forearm flexor muscles

Biceps brachii

Abduptors

Ischiocephalic muscles

Quadriceps

Frontal deltoid

Middle trapezius

Brachioradialis

Frontal abdominal muscles

Back extensor muscles, such as lumbar muscles

Dorsals
Undoubtedly this is a very beneficial exercise to gain strength, naturally increase the production of testosterone and also serve us to make a workout that will help us burn calories.
También te puede interesar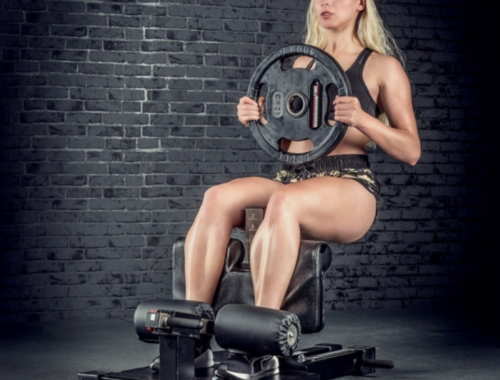 diciembre 15, 2020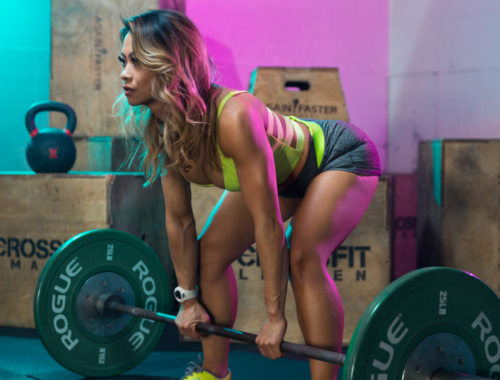 diciembre 16, 2020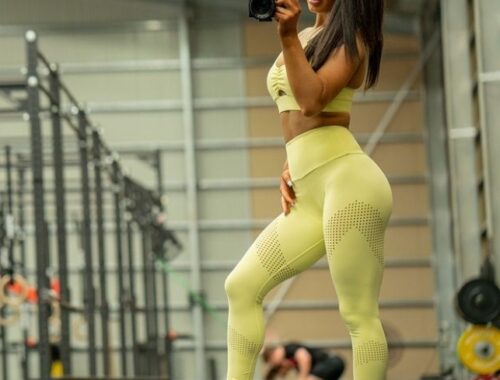 enero 30, 2021