MENTAL AND PHYSICAL PREPARATION FOR A BIKINI FITNESS COMPETITION
noviembre 14, 2023
Introduction to Bikini Fitness Preparation
Bikini Fitness is more than just a sport; it's a discipline that combines strength, beauty, and the art of presenting an aesthetic physique. Understanding the importance of comprehensive preparation is key for any competitor aspiring to excel.
The Demands of the Sport
Bikini Fitness is about much more than just a regimen of exercises and diet. It requires a dedication encompassing both mind and body, where each aspect plays a crucial role in success.
Setting Realistic and Achievable Goals
Success hinges on setting clear and attainable goals. These should be Specific, Measurable, Achievable, Relevant, and Time-bound (SMART).
Identifying Personal Objectives
Each competitor should identify what they want to achieve: Reducing body fat? Improving muscle symmetry? Goals should be personal and tailored to individual capabilities.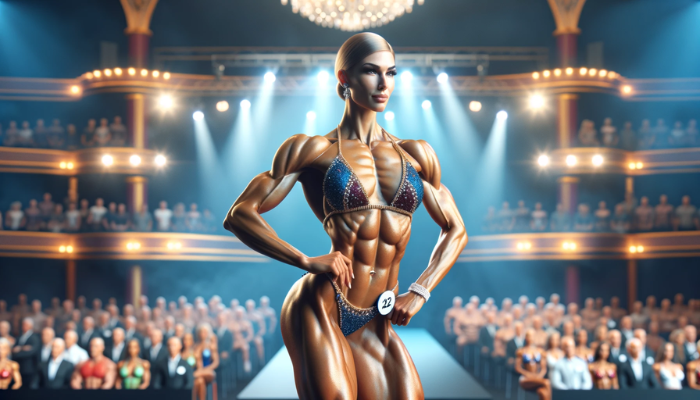 Specific Physical Training for Bikini Fitness
A well-structured training program is vital. It should include a mix of strength training, cardio, and flexibility.
Recommended Exercise Routines
Exercises should focus on developing key muscle groups for Bikini Fitness, like glutes, legs, and abs. Exercises like squats, lunges, and leg raises are essential.
Periodization and Variation
Periodization helps to avoid plateaus. Changing the routine every 4-6 weeks keeps the body challenged and progressing.
Nutrition and Diet for Bikini Fitness Competitors
Nutrition is as important as training. A balanced diet is crucial for sculpting the body and maintaining energy.
Balancing Macronutrients
A diet rich in proteins, with an adequate amount of carbohydrates and healthy fats, is essential. Consumption of vegetables, fruits, and whole grains is also important.
Hydration and Supplementation
Staying hydrated and considering supplements like protein powders or BCAAs can be beneficial in meeting nutritional goals.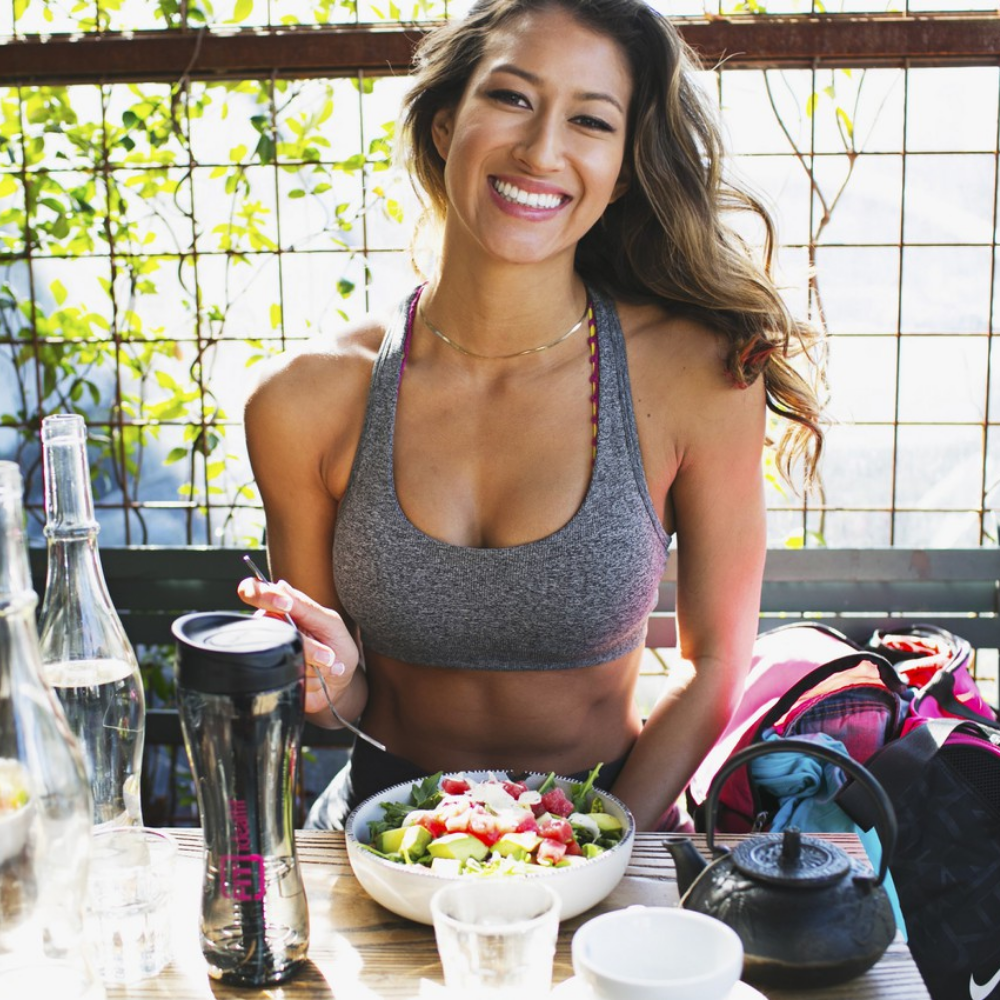 Fostering a Positive and Resilient Mindset
Mental preparation is as crucial as physical. Mental strength helps overcome challenges and maintain focus.
Stress Management Techniques
Practices like meditation, yoga, or breathing techniques can help manage the stress and anxiety associated with competition.
Building Confidence and Focus
Visualization and positive affirmation are powerful techniques for building confidence and maintaining a clear focus towards goals.
Recovery and Rest: Key Components in Preparation
Rest and recovery are as important as training and diet.
The Importance of Sleep
Adequate sleep is essential for muscle recovery and mental health. 7 to 9 hours of sleep per night is recommended.
Active Recovery Techniques
Active recovery, like gentle yoga or walking, can help reduce muscle fatigue without overburdening the body.
Final Preparations for Competition Day
The days leading up to the contest are crucial. This period requires a special focus on diet, hydration, and mental preparation.
The Week Before the Contest
This week might include adjustments in diet and hydration to fine-tune physical appearance. It's also a time to reduce training intensity and focus on recovery.
Competition Day
On the day of the event, it's important to stay calm, stick to the established routine, and focus on presentation. Confidence and charisma are as important as physical condition.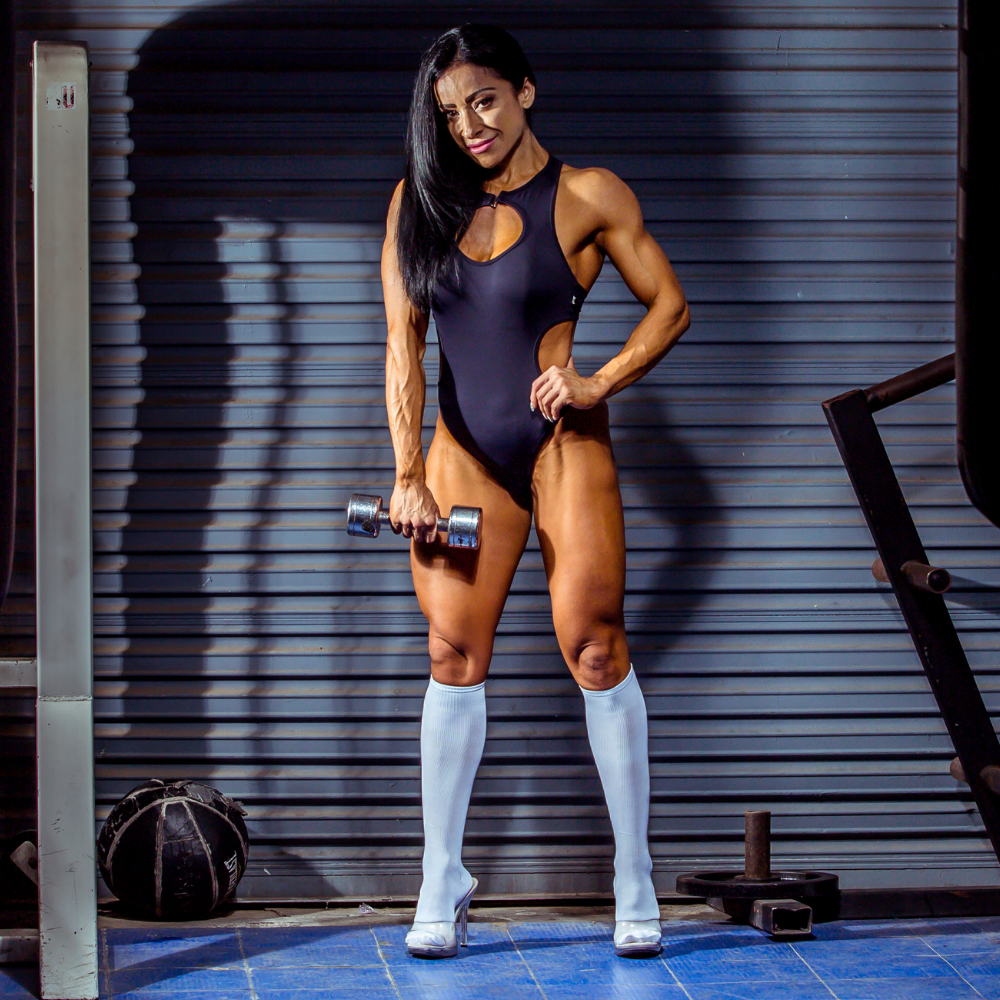 Conclusion: Integrating Mental and Physical Preparation
Preparing for a Bikini Fitness contest is a journey that requires dedication, discipline, and a balanced approach. By integrating effective physical training with proper nutrition and strong mental preparation, any competitor can achieve their goals and stand out on stage.
También te puede interesar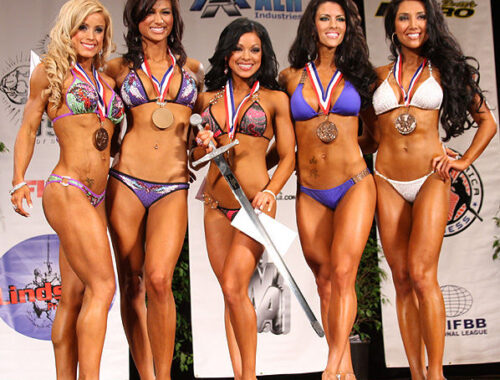 noviembre 28, 2019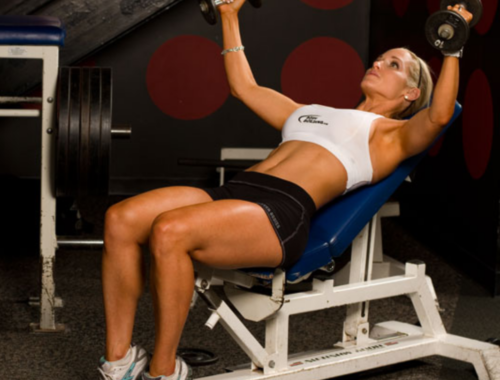 febrero 1, 2021
enero 3, 2021