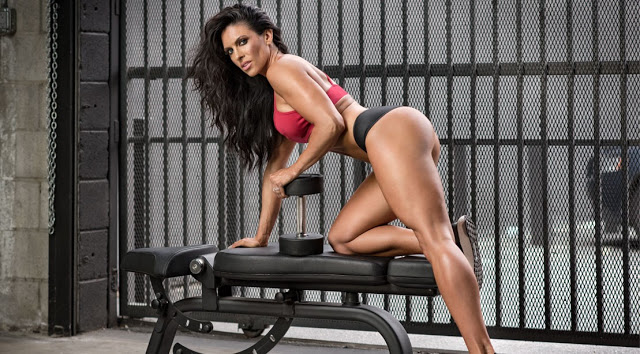 Amanda Latona secrets to getting a great booty
febrero 28, 2018
«Booty Queen» Amanda Latona shares her secrets to getting great glutes! Hint: We're not just talking squats. 
By the way, listen to Amanda Kuclo, do you know how old is Amanda Latona? She was born in March of 1979, so do the account and think that she is a reference of fitness woman.
The fitness model showcases her stellar physique and outgoing personality in this entertaining video.
Amanda Latona Workout & Diet is her treasure


In this behind-the-scenes look at Latona's cover shoot for the Fall issue of M&F Hers, we get to see how the IFBB Bikini Pro gets ready for the camera. From hair to wardrobe to finding the perfect pose, everything must be right once photographer Per Bernal starts shooting. While the beautiful fitness model is adamant about getting the best results from every shoot, she also finds time to have some fun during the process—some dance moves and banter with the crew always help to lighten the mood.  







You'll also find a cameo from Latona's husband, Steve Kuclo, who is a welcome addition to the shoot. «Having my husband on set is awesome,» admits Latona. «It's nice to have someone there who is loving and supportive.» And while the big guy did help with some of the weights, it was Latona who carried the load throughout the day for a memorable photo shoot that showcased her stunning physique. 

También te puede interesar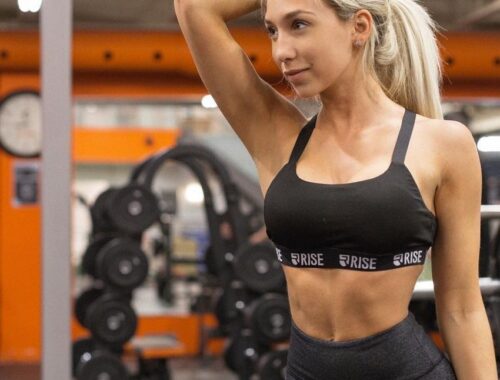 enero 25, 2021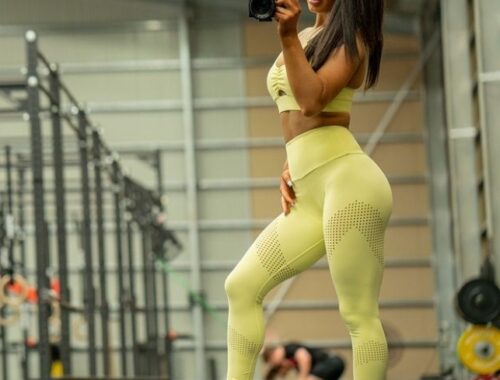 enero 30, 2021
enero 3, 2021