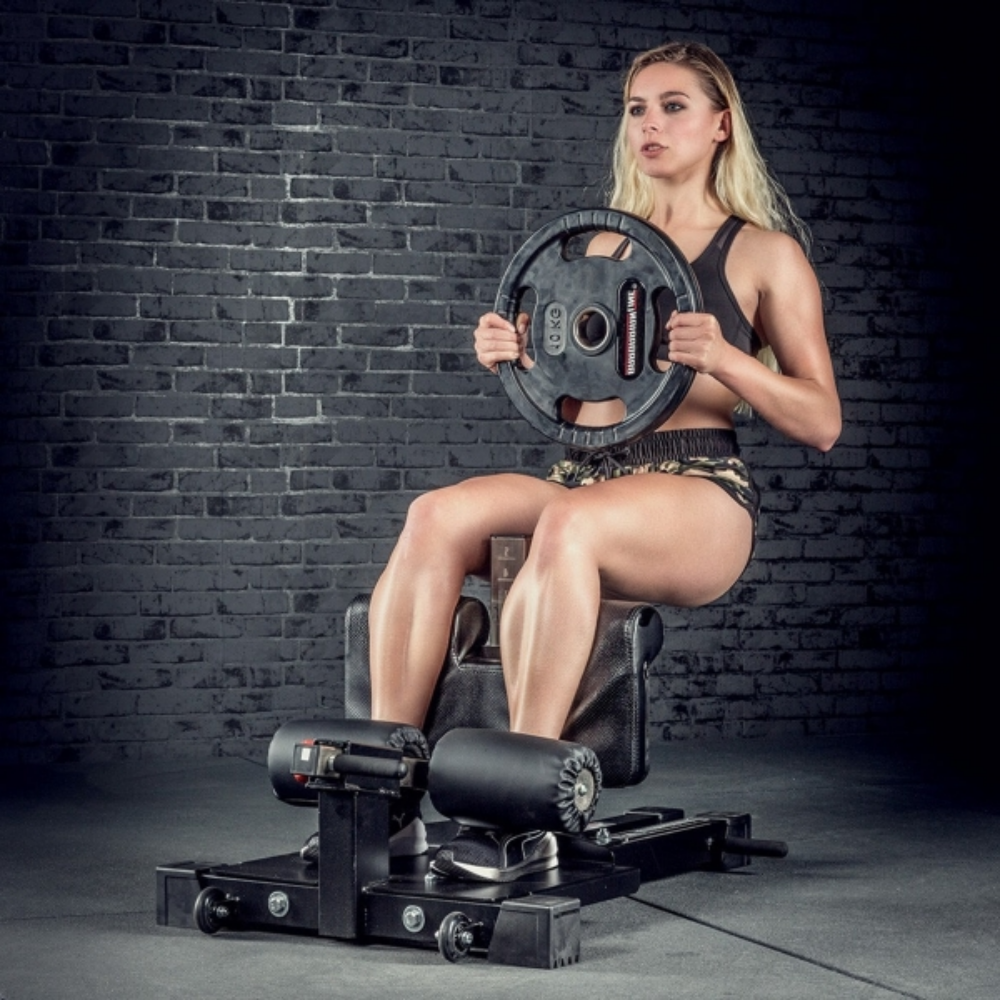 SISSY SQUAT WITH MACHINE OR DISCS
diciembre 15, 2020
Fully work your quads doing this full movement. If your gym doesn't have a Sissy squat machine, don't worry, grab a disk and let's go for it.
It is common to perform this exercise on a specialized machine, or on a bench with elastic bands, in this article we are going to talk about executing it with a disk.
Find a firm foothold and a large puck to start with.
SISSY DISC SQUAT TECHNIQUE
Stand next to a strong point of support such as a multipower with your feet about hip-width apart.
Hold the fulcrum with one hand, while holding a puck against your chest with the other hand.
Stand on your toes, arch your back and bend your knees to lower yourself towards the ground, keeping your chest upright and your back arched.
When your knees reach the 90º angle stop and extend your legs to return to the starting point. Squeeze your legs tight as you extend and climb.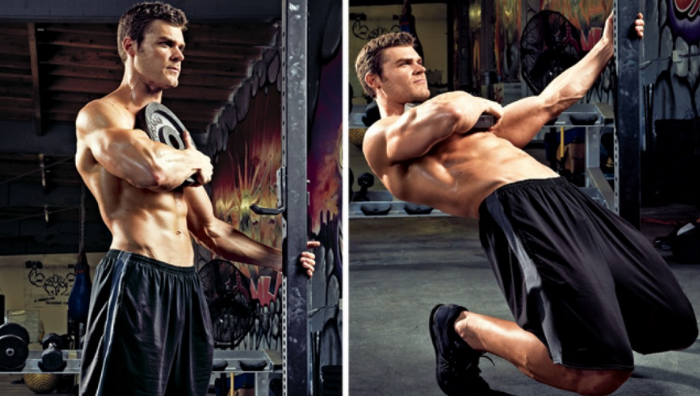 SISSY SQUAT TRAINING TIPS
– Make sure that the object you are holding onto is firmly anchored, in order to avoid accidents.
– Do not perform the exercise too fast, it requires balance and correct style.
– Resist the urge to look in the mirror or contract your neck. Keep your chest elevated and your chin in a neutral position during the exercise.
– Once the repetitions are completed, leave the disc and continue, without it, until failure.
MUSCLES INVOLVED
The exercise directly affects the Rectus Femoris, Vastus External, Intermediate and Internal.
Other muscles secondarily worked are Biceps Femoris, Semitendinosus, Semimembranosus, Gastrocnemius and Gluteus Major.
This is it, so not if you have a Sissy squat machine nearby, you have no excuse !!!

También te puede interesar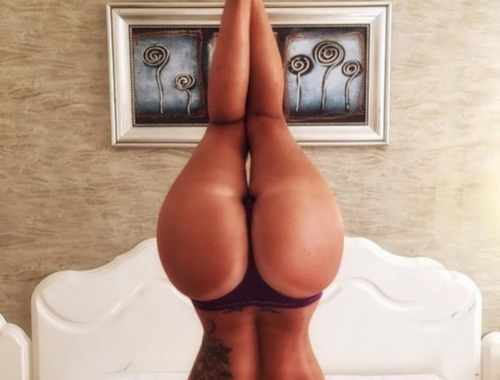 diciembre 5, 2020
diciembre 12, 2020
diciembre 18, 2022